Onni-Stamp reaserch constantly new products and technological solution able to satisfy its costumer needs.
For this reason Onni-Stamp is envolved in reaserch projects such us Thermonano. This is a European reserch project with the target of develop thermoplastic nanocomposites based heat exchangers.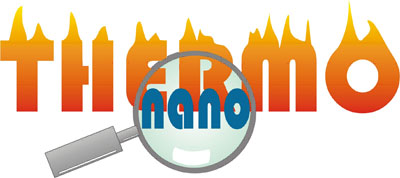 In this project Onni-Stamp develop and make the injection moulded components for heat exchangers.